Amitabh Bachchan to reveal Indian Idol winner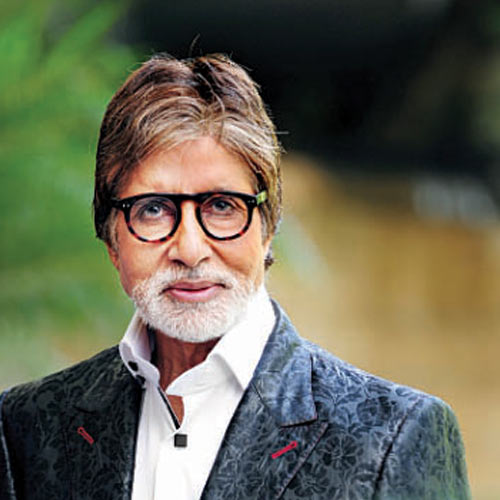 Amitabh Bachchan, who rarely does the rounds of reality shows when it comes to promoting his films, will be present for the  finale of Indian Idol Junior to award the winner. Just like he'd done last year.
In fact, that's the only show on TV that Bachchan graces apart from the one he is hosts KBC. The game show will be replacing Indian Idol Junior, once it's over. 
Looks like when it comes to his show, Big B is ready to go all out!