Miley Cyrus: The latest victim of spotlight at an early age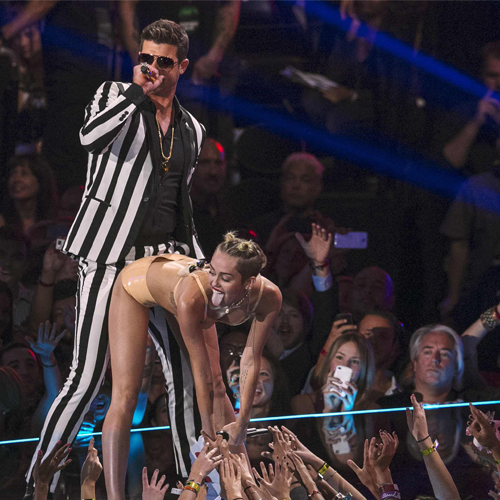 The spotlight has it's way of changing you whether you like it or not. A lot of stars who get involved with the scene at an early age tend to spiral out of control under the pressure of their new found fame.
The most recent evidence of this is the spectacle that Miley Cyrus displayed at the 2013 VMA's. She performed her new single We Can't Stop and a duet with Robin Thicke performing his hit single Blurred Lines. The talking point of the show, was her entrance in a big fluffy bear, her scantily clad outfits and her raunchy dancing during the songs. She has been known to have already shed her Hanna Montana identity and has already spoken out about drug use, alcohol consumption and such, but the performance shocked the world into realising that she isn't a little girl anymore.
Here's a list of some other child stars who broke under the pressure of stardom.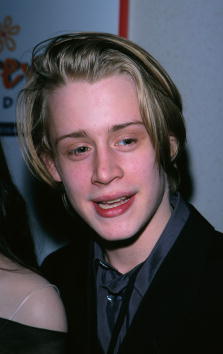 Macaulay Culkin
The little boy who acted in the Home Alone series and dated Mila Kunis for nearly 10 years admitted after years that he had been addicted to heroine and prescription drugs, the latter of which bought him an arrest. He has also admitted to smoking marijuana.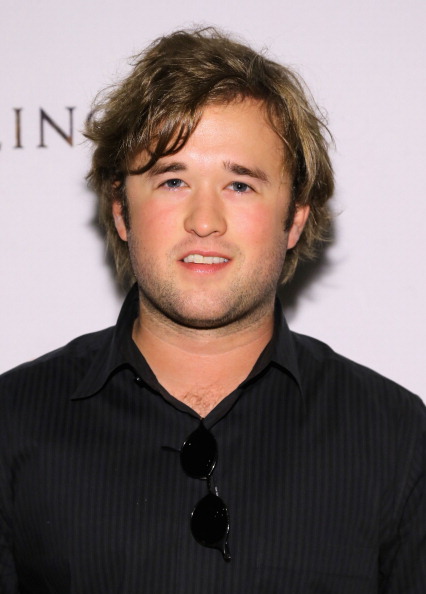 Haley Joel Osment
The Sixth Sense actor was arrested in 2006 for driving under the influence. He crashed is car suffering from minor injuries and was briefly hospitalised. He was also charged for possession of Marijuana.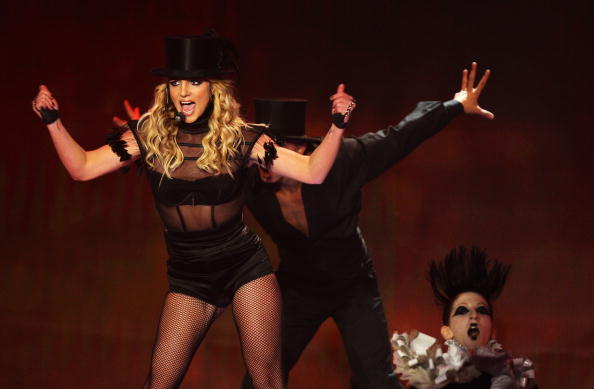 Britney Spears
Britney Spears was America's sweetheart, until she finally broke. Since the mid 2000's she's been in and out of rehab centres, spur of the moment marriages and at one point she walked into a salon and shaved her head showing the public that she had officially reached breaking point. Fortunately, since then Spears' has sobered up and is continuing with her music career.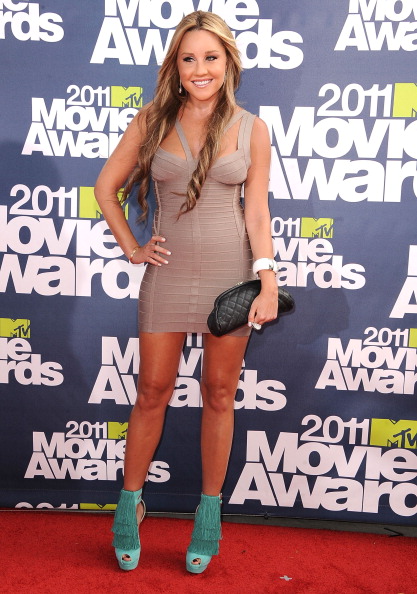 Amanda Bynes
Bynes was the poster child of Nickelodeon at one point, appearing in flagship shows like All That and The Amanda Show. However as she grew older she's had continuing brushes with the law, being arrested for vehicular crimes as well as for possession. She continues to unravel in the public eye, recently deemed not of sound mind with all financial decisions being temporarily transferred to her mother.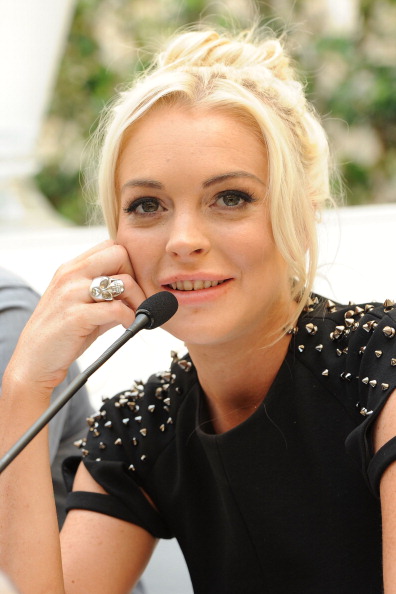 Lindsay Lohan
No child star has fallen furhter than Lindsay Lohan. Can anyone even remember the sweet innocent girl from The Parent Trap? Her various brushes with the law and her court appearances have over shadowed what could have been a flourishing career. Lohan has been in and out of rehab and has been seen intoxicated in public on numerous occasions.